Welcome To The Candle Scentre
We launched our Yankee Candle business in 2007 and have been enjoying serving our loyal customers new and old, to achieve accreditation of becoming one of Yankee Candle's Destination Stores! This means we carry a large Yankee Candle range and a wide variety of accessories. We were awarded Star Store in 2015 for great customer service and excellent knowledge of the product.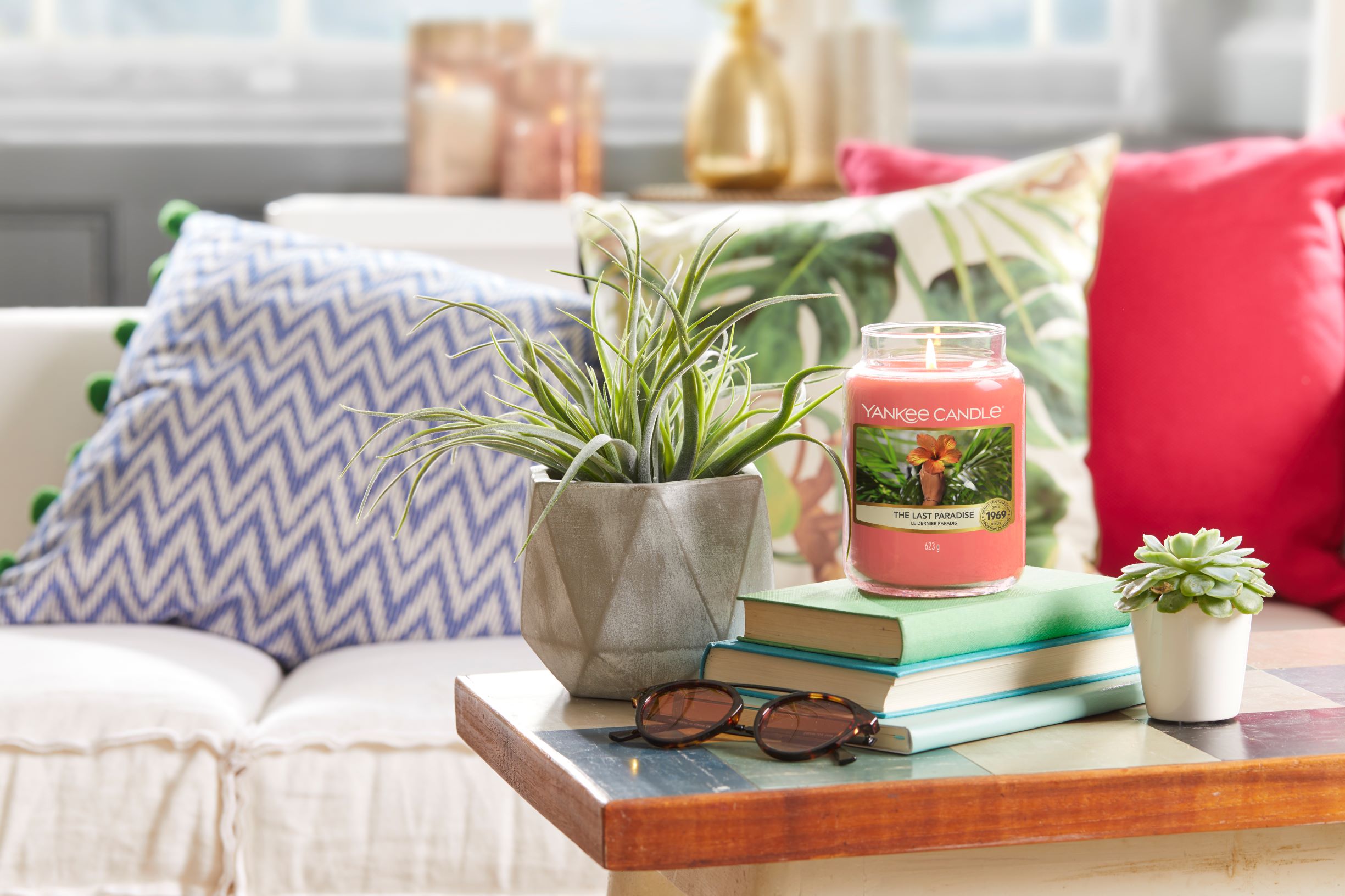 About The Candle Scentre
TheCandleScentre.co.uk is part of The Swan Pool & Spa Centre Group based in Southampton, Hampshire, UK. We are your local Yankee Candle Shop and we have a fully stocked store with the full UK range of Yankee products on show.
We have a team of Yankee Candle experts on hand in our showroom, so we welcome you to come in to the shop to browse and enjoy the experience of the wonderful fragrances combined with the beautiful accessories available to buy immediately.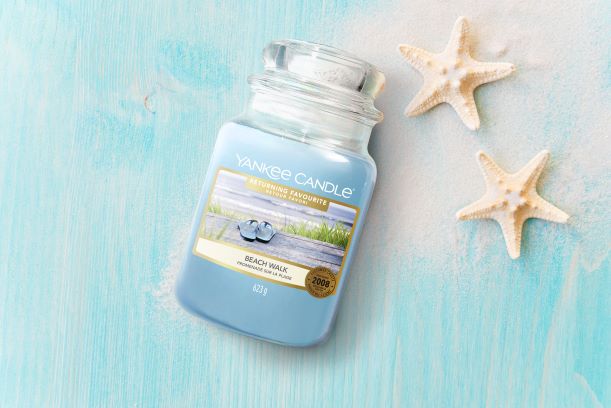 Your Yankee Candle supplier in Southampton
The Candle Scentre is based in Mansbridge Road in West End, Southampton,  SO18 3HW – open 7 days a week with free parking right outside. All our customers receive a loyalty reward card, please ask in store for details, and we look forward to seeing you and finding you the perfect fragrances for your home.
What Our Clients Say
Love this shop it's the only place I will ever go for my Yankee candles! They are an addiction I must always have one burning away or it just doesn't feel like home! Offer the best range of Yankee scents at the best prices and have amazing offers all the time!! Staff are lovely and friendly which is a bonus!
Went to the shop today. Both ladies were absolutely lovely. Very friendly and informative and very willing to help. Will certainly be back! Thankyou x
Love this shop, it's heaven on Earth, polite and helpful staff and amazing stock, definitely top marks x
Great independent shop. Fantastic range of products and super knowledgeable staff. 5 stars.
This is the best store they are all very friendly and always say hi nothings ever a problem. Would recommend visiting this store for great customer service.
Really enjoyed going to the shop today, great staff and lots to smell.
Popped into the store yesterday and the lady working was very polite when my five year old spent ages picking two candles to pick. He was made up he was given his own little bag to carry them in. Great selection to pick from.
Been in the shop a couple of times we tend to camp up on the floor whilst choosing which ones we'd like to buy. The staff in there are fantastic always there to help and go the extra mile with information and helping out in any way. The staff and the shop are a massive credit to the owner 2 women and a gentlemen. #lovingyankees #spendinglots #scents
Wow what a great find …. didn't even know it was there! Gorgeous shop and lovely staff. Great deals too …. loyalty card and a free gift!
The best selection of Yankee Candles for miles. Great promotions and always among the first to get new scents. Helpful, friendly knowledgeable staff who willingly share their expertise and tips. Would thoroughly recommend to everyone who loves candles
The best candle shop in the South all of the ladies are very helpful and polite. Can't praise them enough.
We have been using this fantastic shop for a couple of years. The staff are all absolutely brilliant, friendly & helpful. They have a great range of products plus lovely gift ideas.
Brilliant shop, really good selection of candles and always have the latest items or fragrances in stock.
All arranged so you can find all your favourite fragrances and accessories or try something new.
They always make a feature of their seasonal items so you can mix and match. Nicely dressed up for Halloween or Christmas etc.
All the staff are really friendly and helpful. Also if you join the privileged members club you get special offers.
Well as you can see my husband and myself love shopping here. Could not recommend them enough.
Well done to all the staff. Look forward to shopping after the lock down is lifted.
I recommend you to everyone,a lovely shop with lovely staff and even better parties. Would never shop anywhere else. Bring on the website!
I have been buying my candles from this shop for 5 years and I can not recommend it enough. If you would like great offers, fantastic quality and customer service, then this is the place to go

Charlotte Adams